2023 390 Boss Black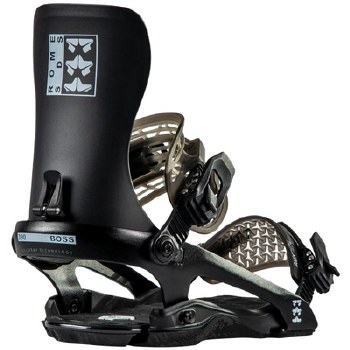 Rome
390 Boss LG/XL Black
The 390 Boss is designed for rider's who want a lightweight, powerful ride that is still playful enough to butter and tweak. Built with the reliable performance of our FullWrap platform and freshly upgraded with our all-new UltraFlex ankle Straps powered by AuxTech®, the 390 Boss is the versatile binding creative snowboarding craves.
Color:
Black
Features:
Flex:
6
FullWrap:
Redesigned, recalibrated and reenergized, Rome's FullWrap platform is pure power and maximum energy transfer. The all-new FullWrap platform is a sturdy, bombproof chassis that loves to send it.
---
Highback Roation:
Designed so riders can adjust their highbacks to mirror the angle of their heelside edge for maximum power transfer.
---
Adjustable Baseplate:
Created to help fit a wider range of boot models and sizes.
---
UltraFlex Pro Ankle Strap:
Next generation AuxTech® strap with open 3D auxetic edge giving unprecedented stretch and more even distribution of pressure.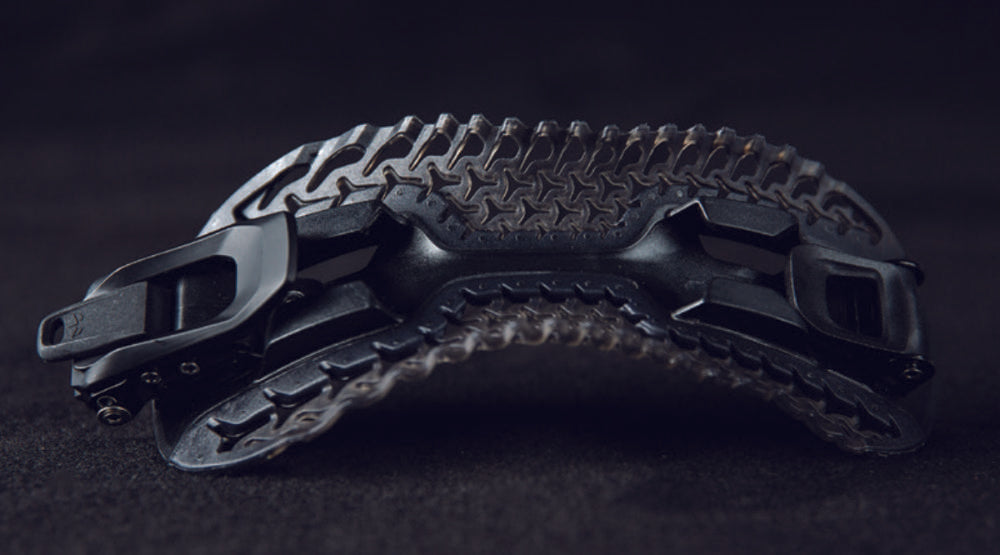 ---
ProGrip Toe Strap:
Powered by AuxTech®, this innovative network of small hinges provides unmatched hold and locked-in grip.
---
Fast Entry:
Rome's bindings feature FastEntry Technology for super quick and easy entry into the binding. The pre-curved ladder on the ankle and toe straps are designed to pop open and help keep the straps out of your way while getting your boot into the binding. Strap in faster and easier thanks to FastEntry!
---
Bombproof Buckles:
Rome's BombProof Buckles are a one-piece forged aluminum construction for better grip and durability. Built with wider stance teeth area for more engagement, this makes for easier ratcheting and increased protection from wear and tear to your ladder straps.